10 Things to Do in Waukegan
Waukegan offers some of the most amazing sights and activities in Illinois. Spend a day exploring all of the amazing shops and restaurants with your friends, or uncover hidden treasures in one of the amazing museums like the Waukegan History Museum! There are so many activities and places to visit for every occasion, like a night out, family fun days, or a quiet day spent with yourself!
Below is our complete guide to every exciting adventure that awaits you here in Waukegan, IL! Being so close to the action at Fox Crest, you'll always have something fun to do while you're in the area.
5 Places TO Visit IN WAUKEGAN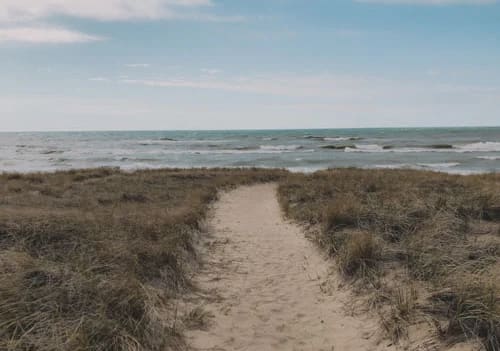 The Illinois Beach State Park is a must-see attraction near the Fox Crest Apartments. If you enjoy hiking, biking, swimming, fishing, or having picnics the Illinois Beach State Park is the place to be! Try out the bike trail that connects 29th and 17th street or hike on the 5 miles of trails available! If it's too hot for hiking or biking take a swim too cool off or relax with a nice picnic. Don't forget to bring your fishing pole!

No matter your choice of activity, you're sure to have a great time at the Illinois Beach State Park!
1 Lake Front Dr Zion, IL 60099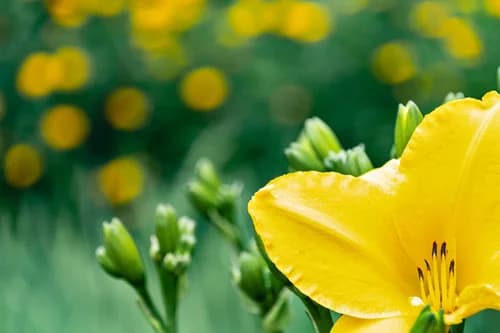 The Chicago Botanic Garden is a beautiful place to wander for a day and experience nature at it's finest. Offering many different gardens such as the English Meadow Oak, Heritage, Rose Garden and so many more the Chicago Botanic Garden is a must see! Want to visit more than once? No problem, the Chicago Botanic Garden has rotating exhibits to keep each visit fresh and exciting.

They also offer great educational programs and events, be sure to check their website for more information!
1000 Lake Cook Rd Glencoe, IL 60022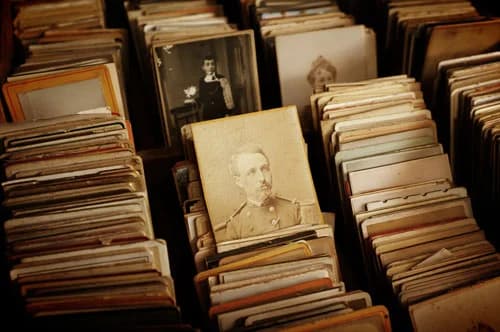 Interested in local history? Check out the Waukegan History Museum which is conveniently located near Fox Crest! Built in 1843, the museum offers many different artifacts from the 1870's, like the bed Abraham Lincoln slept on while visiting the city, as well as a library. The museum also keeps it exciting with rotating exhibits and events. Be sure to visit their website to view the upcoming exhibits, events and to plan your trip today!

You won't want to miss exploring this amazing historical center and learning more about Waukegan's history!
1917 N Sheridan Rd Waukegan, IL 60087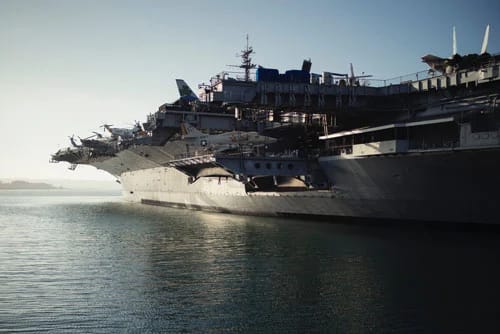 The National Museum of the American Sailor is a great way to learn more about the U.S. Navy. Explore the many collections that they have at the museum including photos, uniforms of past sailors, artifacts, and much more. Learn more in depth about the Navy in exhibits such as "Animals and the U.S. Navy" and "The Dawn of the U.S. Navy". The National Museum of the American Sailor also offers many different educational programs such as internships, Scouts and Youth groups, STEM programs and so much more! Be sure to check their website for more information and to plan your visit today!
2531 Sheridan Rd Building 42 Great Lakes, IL 60088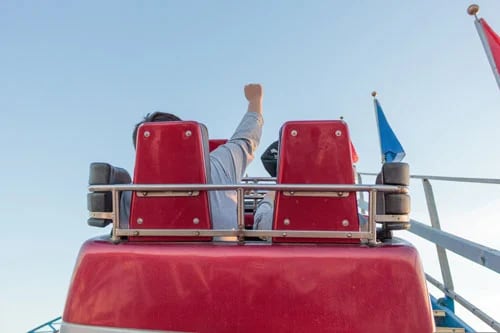 Six Flags Great America is such a fun spot to spend the day with family or friends. Located just a short drive from Fox Crest, you will want to come here every weekend. There are many different rides to try out including family rides, waterpark rides, thrill rides, and more. Try out some of these thrill rides to include the Giant Drop, Revolution, Viper, and more. If you like thrill and an adrenaline rush this fun park is for you. There are also dining and shopping options. Look at their website to see view events and even purchase a season pass so you can enjoy the park whenever you want!
1 Great America Parkway Gurnee, IL 60031


TOP 5 AMAZING PLACES TO EAT IN WAUKEGAN
There are many different delicious restaurants in Waukegan, IL that you will want to try out. Try all of them and more, you will think they are great!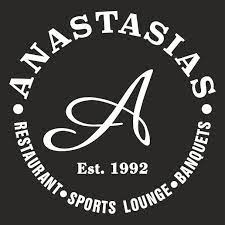 Anastasia's Restaurant & Sports Lounge is a short drive from Fox Crest and offers delicious food and a great place to enjoy meals with friends. Anastasia's offers breakfast, lunch, and dinner options that are sure to satisfy. With basic breakfast options like biscuits and gravy to delicious lunch and dinner options like Ahi Tuna Salad, Anastasia's has something for everyone!
3880 Northpoint Blvd Waukegan, IL 60085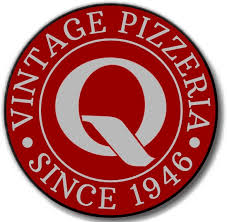 Looking for thin-crust pizza close to Fox Crest? You're in luck! Fox Crest puts you in a great location to enjoy The Quonset, a historic pizza restaurant. The Quonset is perfect for those who want a blast from the past, offering a 1950's style ambiance with checkerboard flooring, classic bar stools and old-fashioned tunes. Their thin-crust pizza is their most popular item and is packed with toppings so you don't need to worry about a dull bite! Check out their website today to find your new favorite meal.
2602 Grand Ave Waukegan, IL 60085


According to Green Town Tavern's website "Green Town Tavern is a special place where all the locals hang out, but newcomers will always feel at home." This local favorite is located near Fox Crest and has many great options available from wings to wraps and everything in between. If you're looking for a new hang out place with great food and even better people, Green Town Tavern is the place to go!


110 S Genesee St Waukegan, IL 60085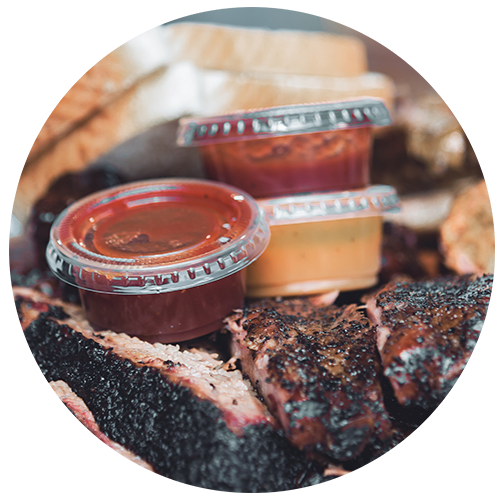 Craving some delicious BBQ in the Waukegan area? Don't worry, Big Ed's BBQ and Bar has you covered. With BBQ classics like Pulled Pork, Beef Brisket and Baby Back Ribs, Big Ed's is sure to satisfy! Hosting an event soon? Big Ed's can help with that too; they offer catering services. Be sure to browse their menu today and don't forget dessert!


4030 Northpoint Blvd Waukegan, IL 60085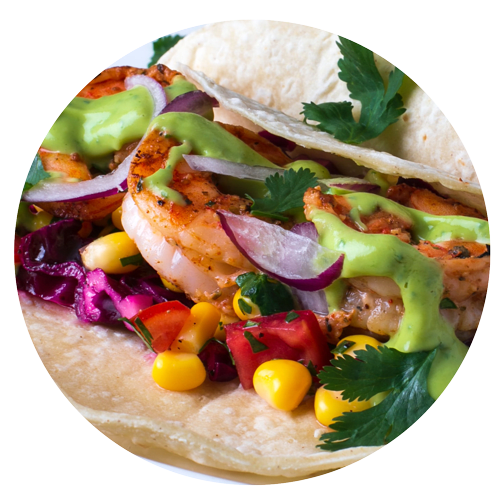 Pepe's is a great place to grab a bite to eat and you can rest assured it is for a good cause! Pepe's is dedicated to helping their community flourish with events like taco eating contests and supporting causes like the Disabled Patriot Fund. Pepe's started in 1967 in Chicago and has grown to be quite popular among the locals. Offering dine-in and carry out options for authentic Mexican style cuisine you won't want to miss out on Pepe's!


760 N Green Bay Rd Waukegan, IL 60085